Everyday Fine Jewelry is Created to Evoke Sereine Memories.
Our Story
We believe jewelry is a statement of all about how we relate with ourselves. A gold reminder to celebrate you and your moments. 
SEREINE is a timeless jewelry brand inspired by women who can appreciate themselves with a precious jewel. Whenever they feel like it, SEREINE is the perfect expression of celebration, seeking a classic yet rebellious approach to style. 
We're creating everyday fine jewelry to evoke sereine memories.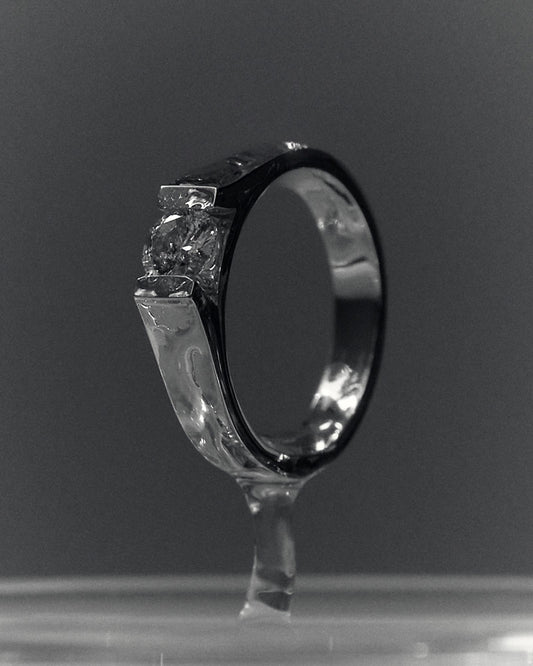 Our Mission
SEREINE was born to emphasize the importance of celebrating the precious moments of life.  
Our mission is to empower women to treasure themselves, to allow them to create and to nourish their finnest memories. To really connect, enchant and enthral. 
We created SEREINE to be the perfect destination to celebrate every personal occasion and transform it into unique pieces of precious jewelry.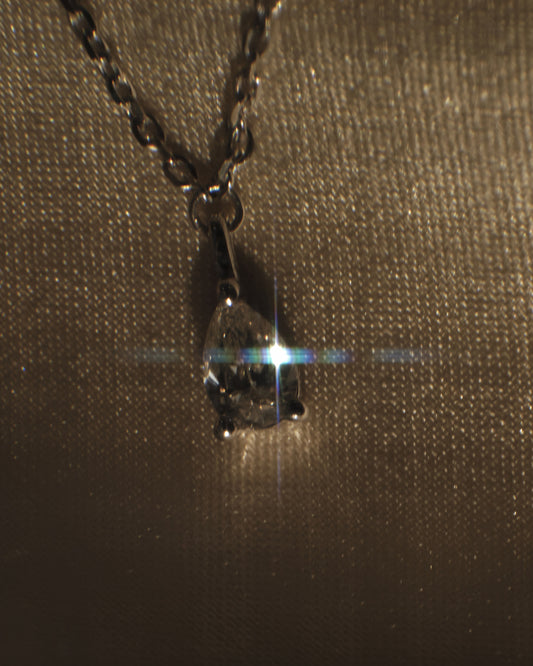 Our Vision
We believe passionately that you can wear timeless pieces that can speak to you for a lifetime and beyond.  
Striving for excellence is at the heart of building SEREINE. Exclusively crafted of 14K solid gold and natural diamonds, every SEREINE piece is designed to make you feel more alive, to feel truly connected to yourself and to encapsulate your special little moments and big memories. 
Today is that special occasion to be celebrated.